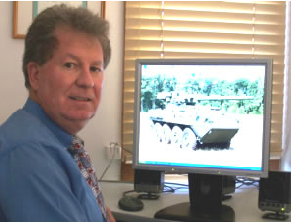 Ken Spalding is the Principal of Military Supply Company, and has been supplying products and consultancy service to the military and other industries since 1986.
Military Supply Company provides a very wide and diverse range of goods and services; not just to the Military, but also to many other industries and Private individuals.
Please check through the following pages for a sample of the many lines that we distribute
Military Supply Company prides itself on its supply and service capability.
If the product you require is not listed, please contact us, as we distribute a very wide range of quality goods for a number of very reputable manufacturers from right around the world.
If you want it: we can probably get it for you. Please Ask.